Cloudlogic Technologies is the Best Flutter app development company
Talk to us
Industry-Specific iOS Development
Intellectsoft helps businesses across all major industries and niches. We will help you choose the right technology stack, create a fitting UX, and integrate the app into your existing infrastructure. Our mobile platform will also make the iOS app development process quicker and more cost-efficient.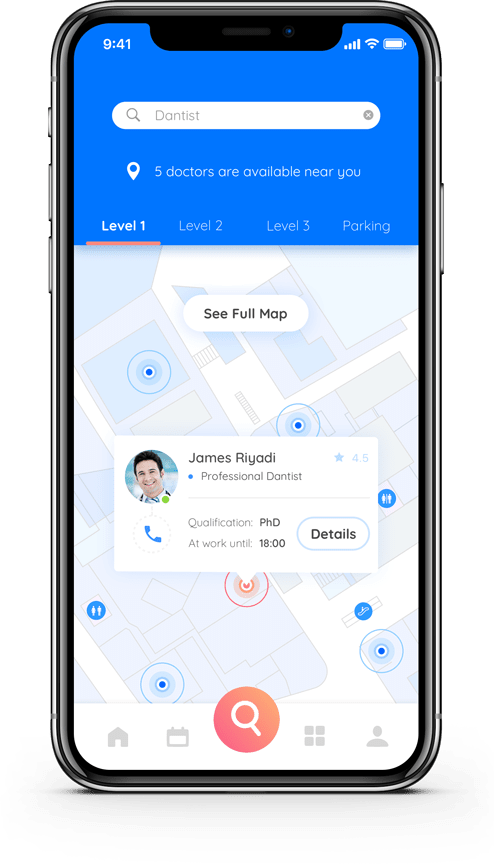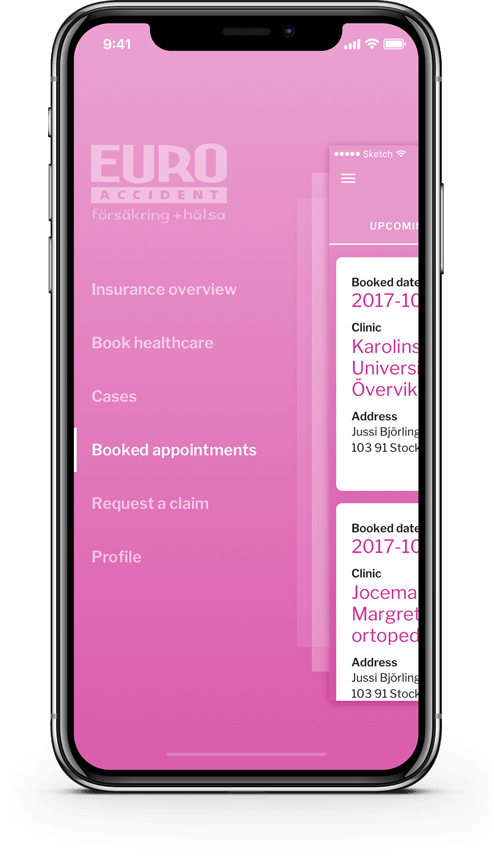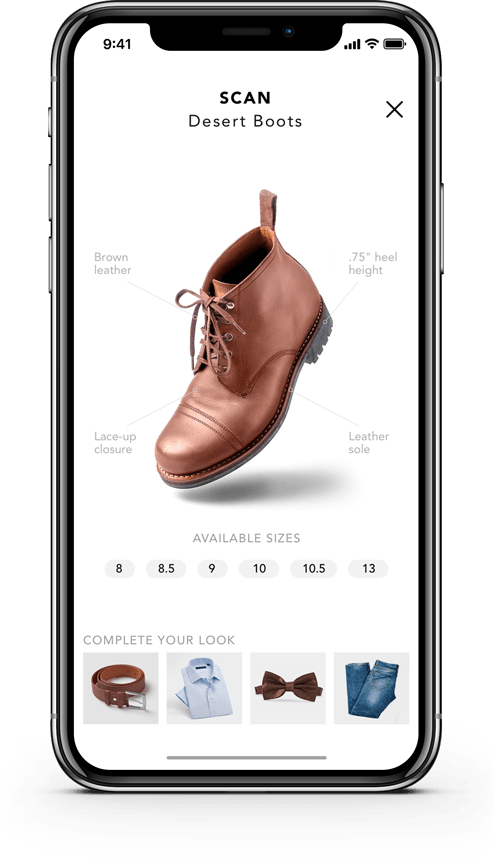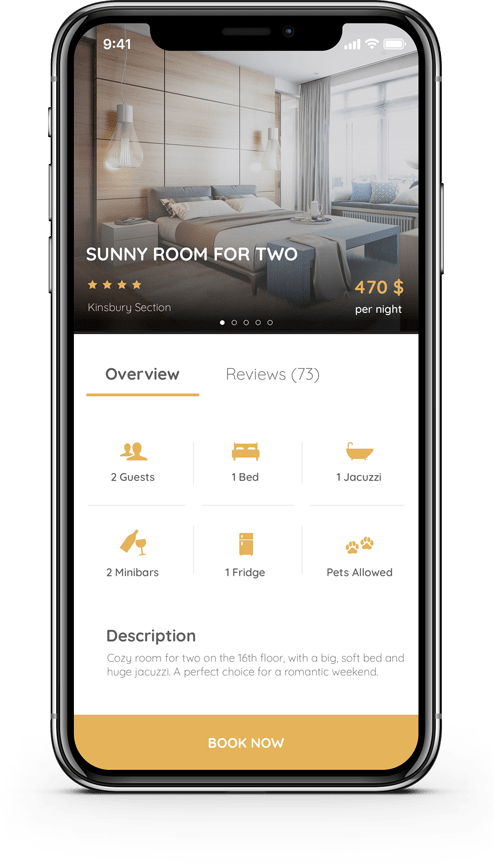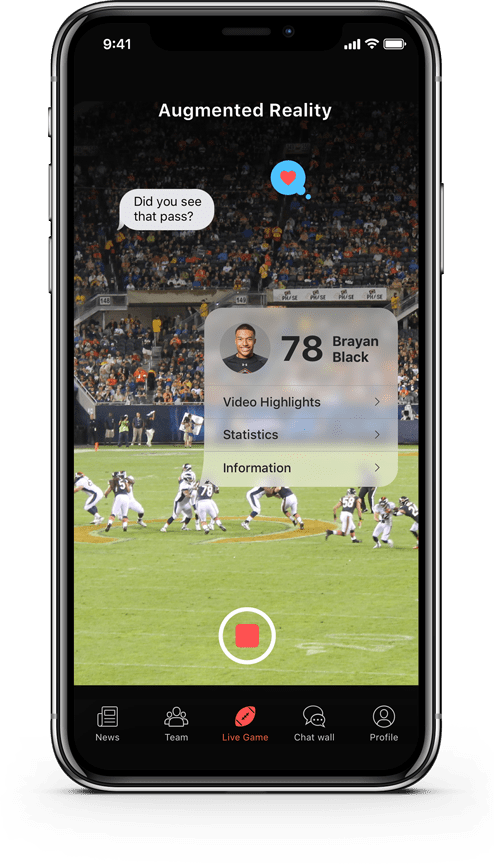 Tell us about your project
Thank you for your message!
Cloudlogic Technologies will get in touch with you regarding your request within one business day.
Send again